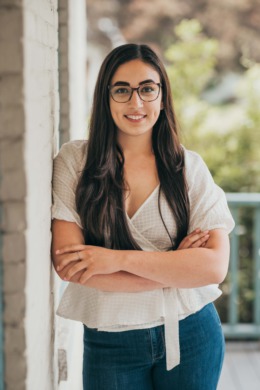 While in school, majoring in business/accounting, Tara found herself wanting to do more than sit behind a computer and crunch numbers all day; she wanted to work with people, and make a difference. Tara always had an entrepreneurial spirit and an interest in real estate; her dearest grandmother was also a local real estate broker. After passing her real estate exam and getting her license in 2017, Tara jumped right into the business, and has loved it ever since. She developed a passion for selling homes and now provides her clients with top notch service.
As a lifelong resident of Blackstone, Tara has unparalleled knowledge of the local neighborhoods and communities. Her sharp local insight gives her a leading edge and an advantage to her clients in a variety of different ways. Tara has memorized the local landscape and is constantly searching MLS and studying local market trends. Tara is 'always on' in order to be able to deliver her clients the most informed recommendations and insights. She attributes her career success to her sharp focus on the unique needs of each client. Tara's enthusiasm, listening ears and extensive market knowledge wins over her happy customers. 
While not assisting clients or agents, Tara enjoys spending time with her two beloved corgi's, Billy & Joey.